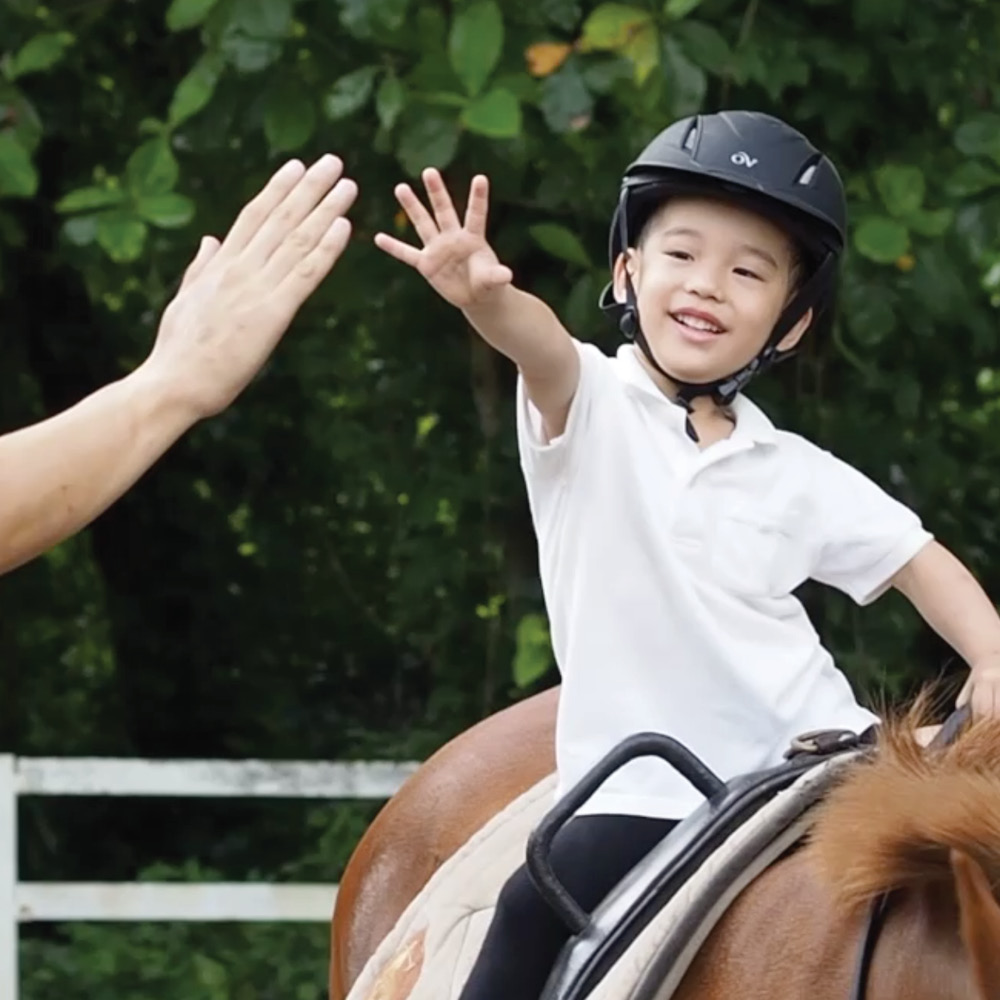 Vinod & Melissa Kumar
Parents
Rosebrook has created a fun, engaging and nurturing environment in which children develop, learn, and become confident, kind and well rounded.
It was the perfect place for our daughter to start her school journey in a loving and stimulating environment.
Rosebrook is truly one of a kind. The combination of a values based education taught through children's books; developmental facilitators who play the characters of these books in full costume; the composition of the group mixing special needs and regular needs children & horses as part of the daily programme are completely unique and are a few of the things that make Rosebrook such a special place. Communication with parents is extremely impressive : Daily Notes containing photos and descriptions are sent to parents each evening, giving a detailed look into their child's day in Rosebrook.
When we had to move to London for my husband's work, we knew that it would be a challenge to find a school that would offer as much as Rosebrook does, even in a city like London with its excellent schools. We did eventually find a lovely nursery through recommendations, but till today, our daughter often speaks about Rosebrook, saying that she misses it.
We would recommend Rosebrook to our family & friends looking for a place for their typical or special needs children without any hesitation.