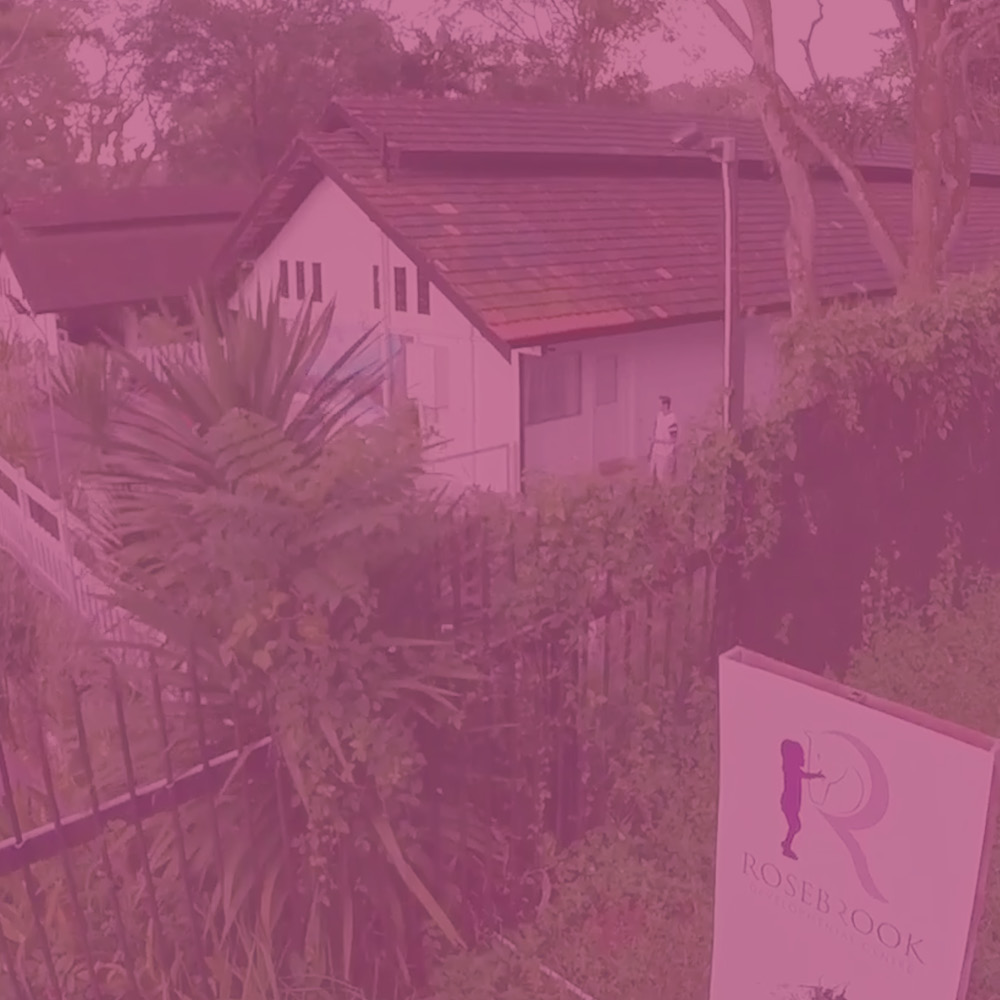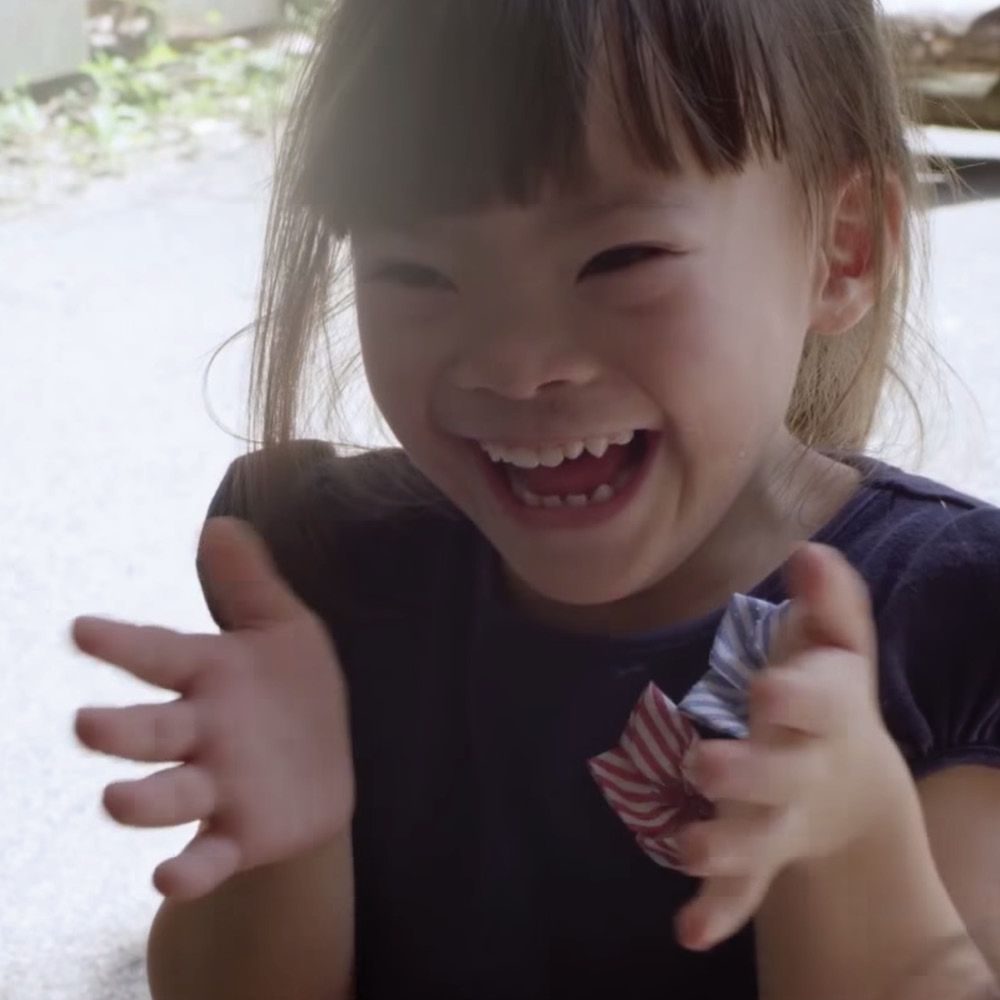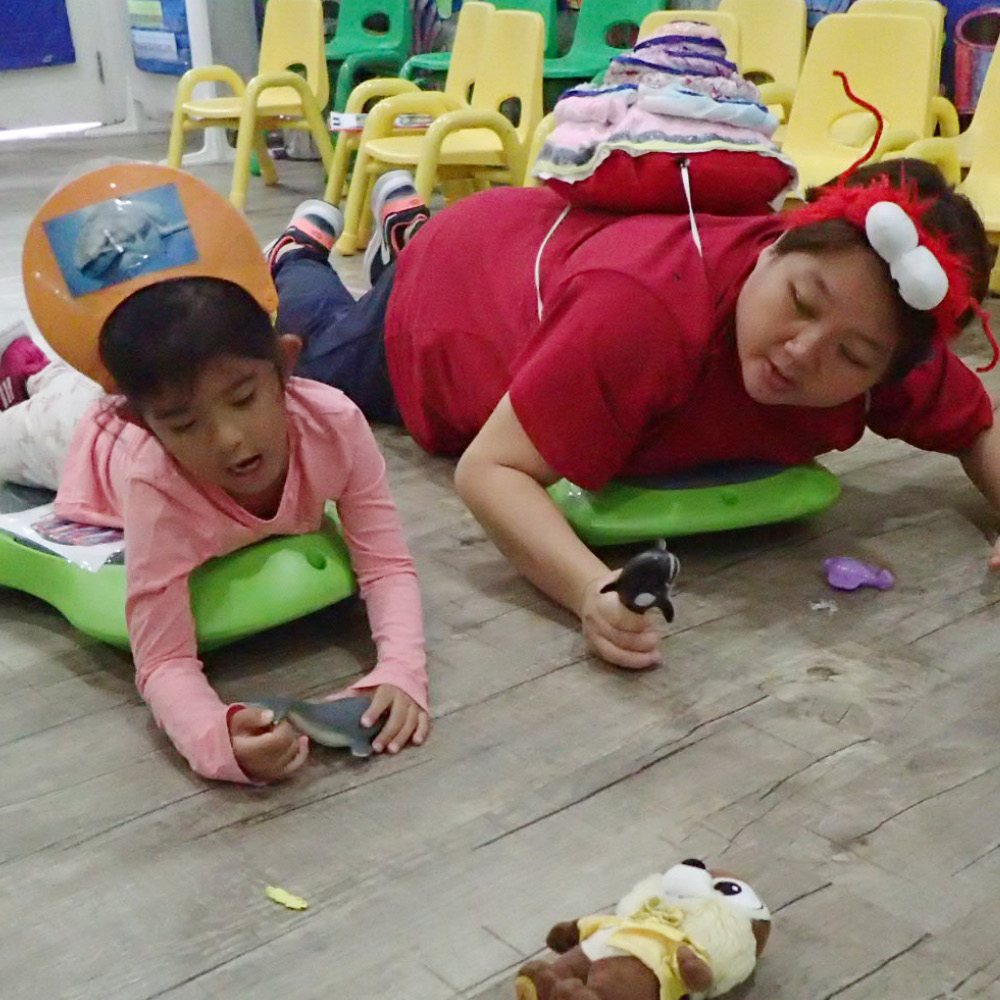 What is Rosebrook?
Rosebrook is a fully integrated, fully inclusive haven of hope, where every child can feel known, loved, believed in, strong, and powerful.
Here, we nurture children in the art of living in relationship, and not merely successful in their future careers, but to be fruitful, faithful, freely purposeful, responsible, and life-giving! We help children believe: "I can do it; I can solve whatever challenge it is I am facing, and I am going to do more!"
We partner parents and help them better understand their uniquely designed children, in order to develop them to their highest good and fullest potential, and help them learn to live honourably, compassionately, competently, confidently, magnanimously, passionately, and daring to serve with their gifts and make this world a better place for all.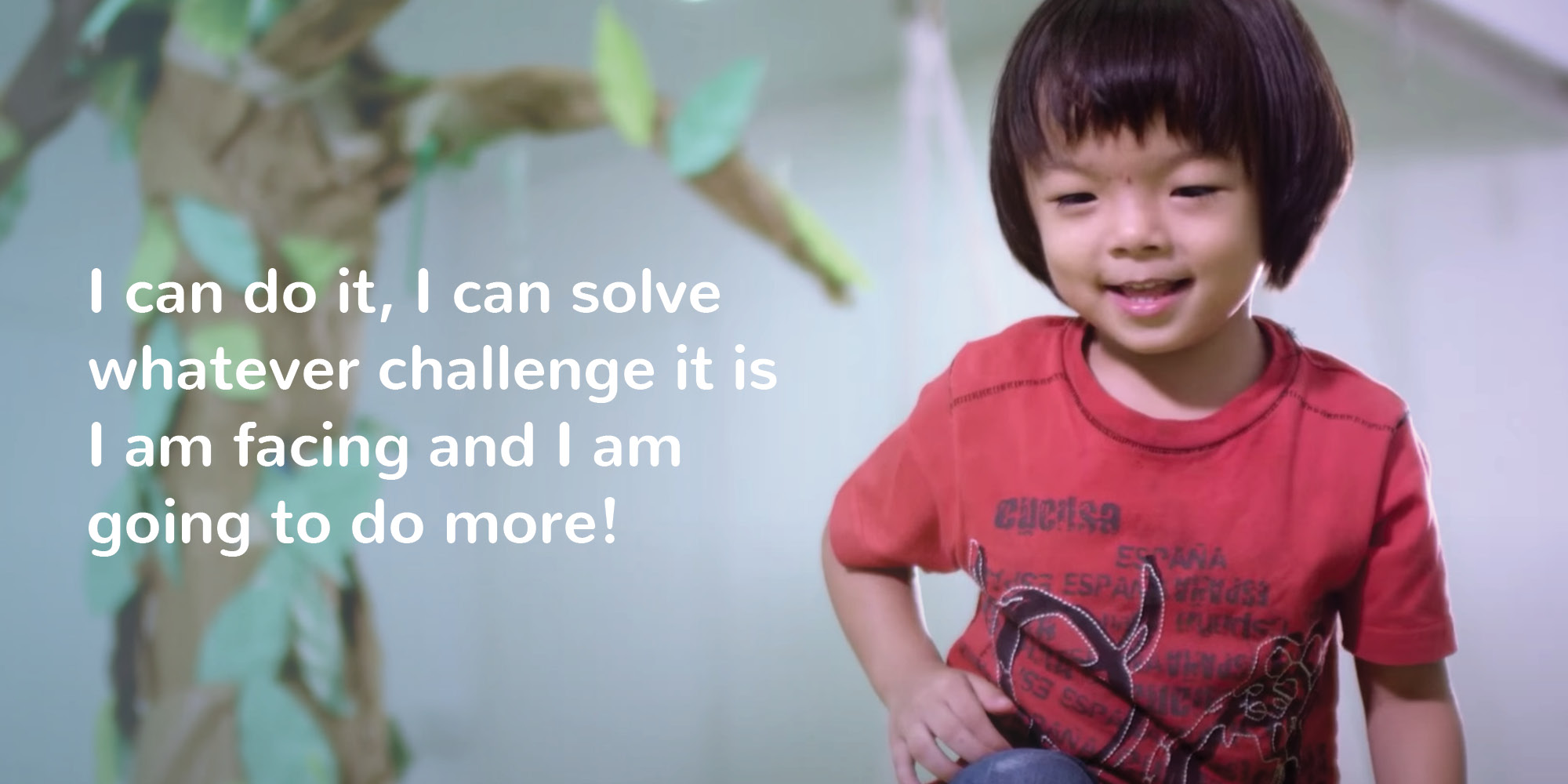 We are growing organically with our cohort and now serve children, through Heartworks In Motion©, from 18 months to their early teens. We are committed to being life-long learners alongside those we serve and to growing our services as God leads.