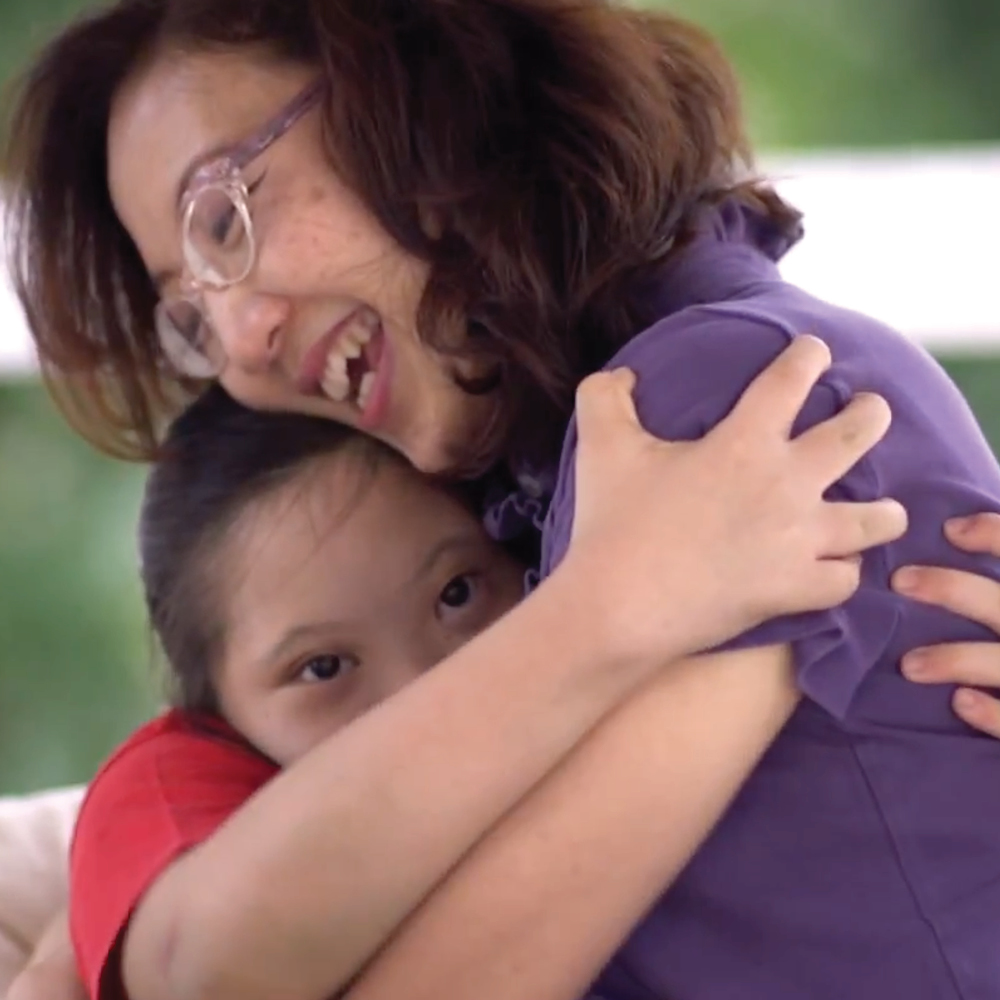 Mrs Monica de Silva-Lim
Director, Rosebrook Developmental Centre Pte Ltd
Curriculum Director, Heartworks In Motion©
Monica loves children and working with parents. She's known that she wanted to teach since she was five, but she first pursued banking and human resource management at the behest of her parents. The arrival of her own children saw the rekindling of this dream – particularly because she recognised the need and importance of meaningful, purposeful education that's tailored for each individual child. She was also inspired by the pivotal role parents play as the first formators of children, working closely together with early educators, and by God's design, she embarked on what is now her third decade of education.
In 2006, the arrival of her youngest child—beautiful, strong and alert Marie, particularly gifted with Down syndrome and severe hearing impairment—helped Monica fully realise the huge gap in education. Thus began Monica's search for what she knew Marie needed in education. She finally found what she was seeking out when she was introduced to DanaKae Bonahoom, the founder of Heartworks Intervention Services© and developer of Heartworks In Motion©.
She realised that the only way to freely and authentically bring Heartworks© to more families was to establish Rosebrook Developmental Centre, and by God's grace, she has seen it become a beacon of hope and transformational for many families.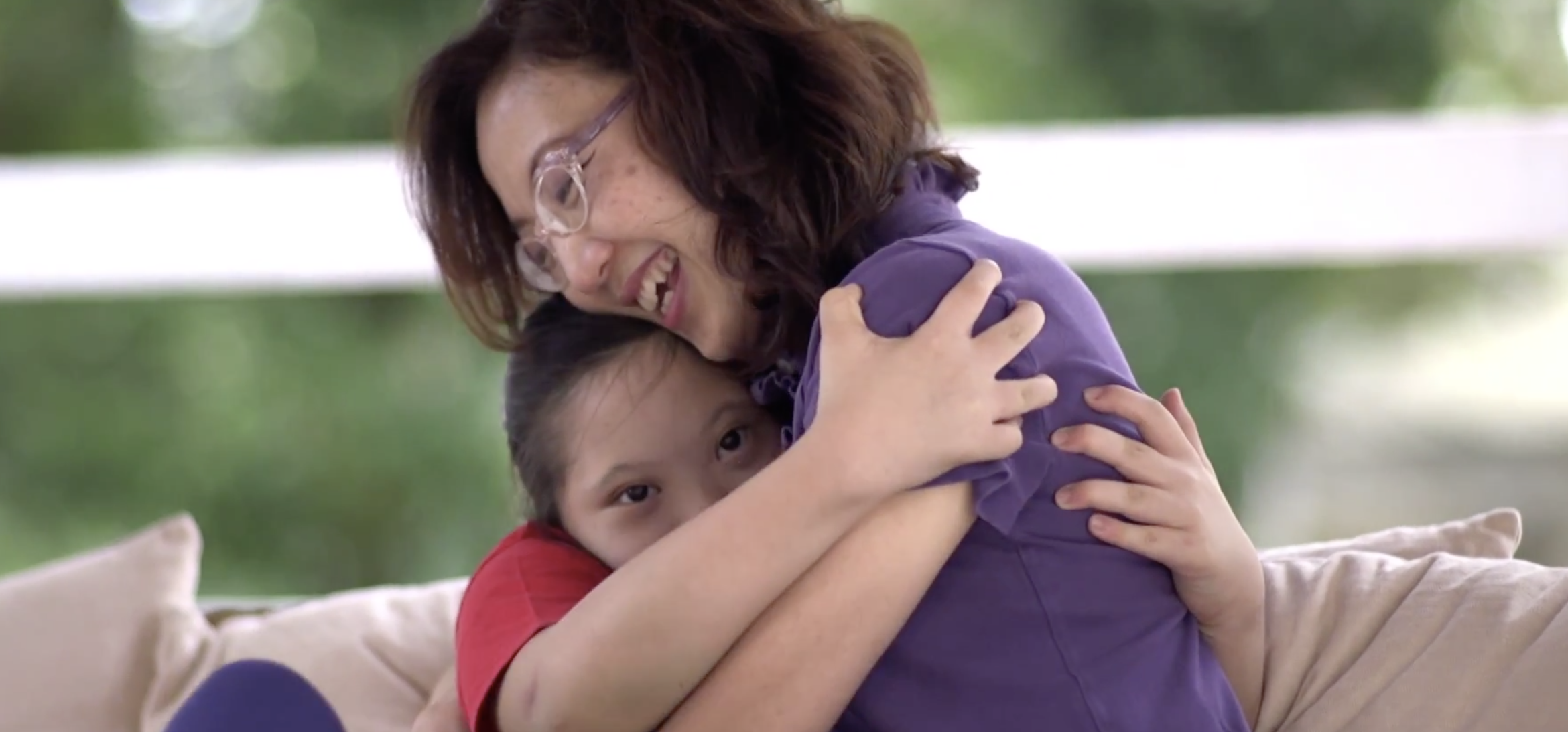 Monica's wealth of experience in early education which paved the way for Rosebrook's establishment, includes:
Founder of Noah's Ark Creations, which specialised in Christian parenting resources
Co-founder of Cherrybrook Kindergarten, affiliated to more than 150 schools worldwide that focus on character education through academic excellence
General Manager for Little Wings, a collaboration between NTUC First Campus and PAP Community Foundation which served more than 3000 children
Managing Director of Knowledge Universe Singapore, which served more than 5000 children through renowned brands like Pat's Schoolhouse, Learning Vision, Odyssey the Global Preschool, Brighton Montessori, and Learning Horizon
In addition to her professional knowledge, Monica has chalked up invaluable personal experience in education as the happy mother of seven children between the ages of fifteen and thirty-two. She also actively volunteers her time and resources at several charities. She is the Immediate Past Chairperson of Down Syndrome Association (DSA), a founding member of the Archdiocesan Commission for the Family (Roman Catholic Church) and the current President of Family Enrichment Society (FES).
Her passion and mission is to transform lives and the way we work with children (Typically Developing and Children with Special Needs) through inclusive, fully integrated settings that honour every child. Through Heartworks In Motion©, she, together with DanaKae, offers a safe haven where families can come to once again find hope, peace, joy, healing, and belief in themselves and one another. Rosebrook is transforming mindsets! It is already building through Heartworks© a strong community of engaged parents, developmental facilitators, and future professionals who want to authentically meet the hearts of children and families from the moment of birth until the day they return to their Creator.
SmartStart Developmental Learning Centre in Santa Monica, Los Angeles, USA where DanaKae is based and which was started by her very dear friend Sharon Lowery, continues to be Monica's model and inspiration for living Heartworks© to the fullest.