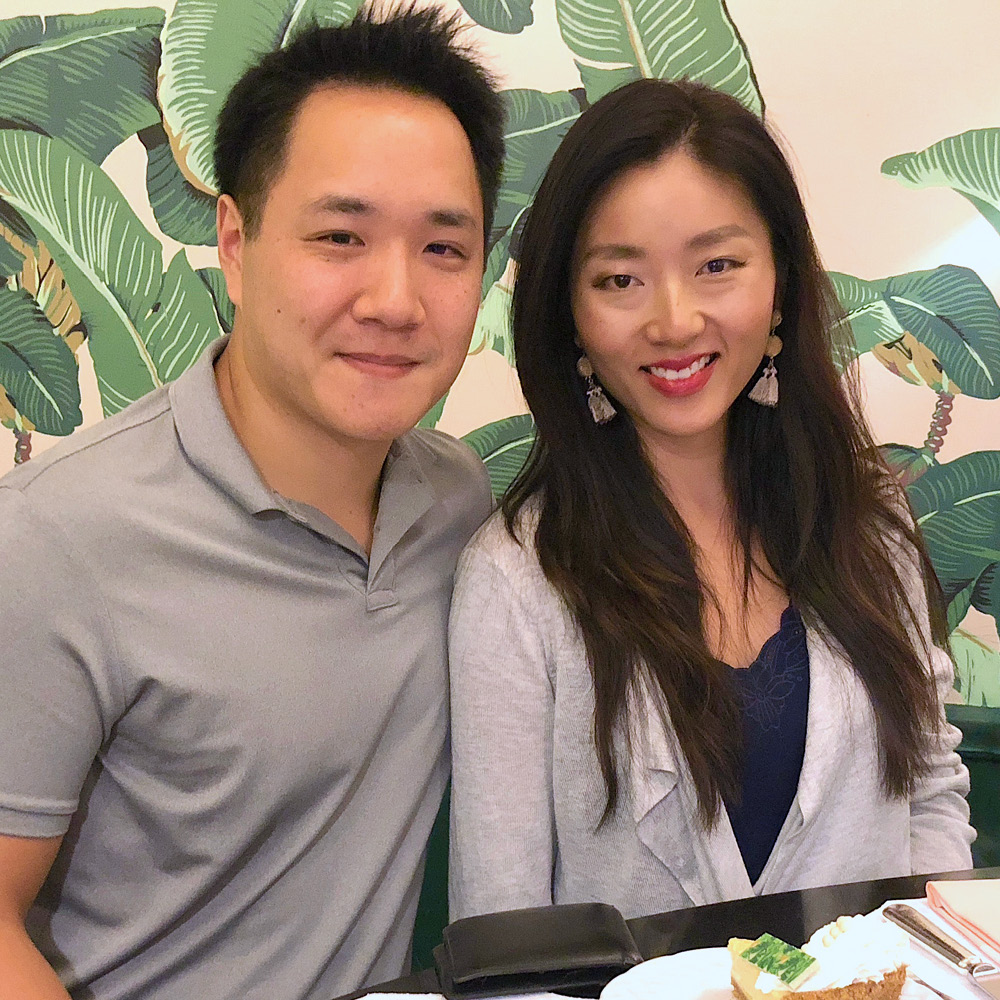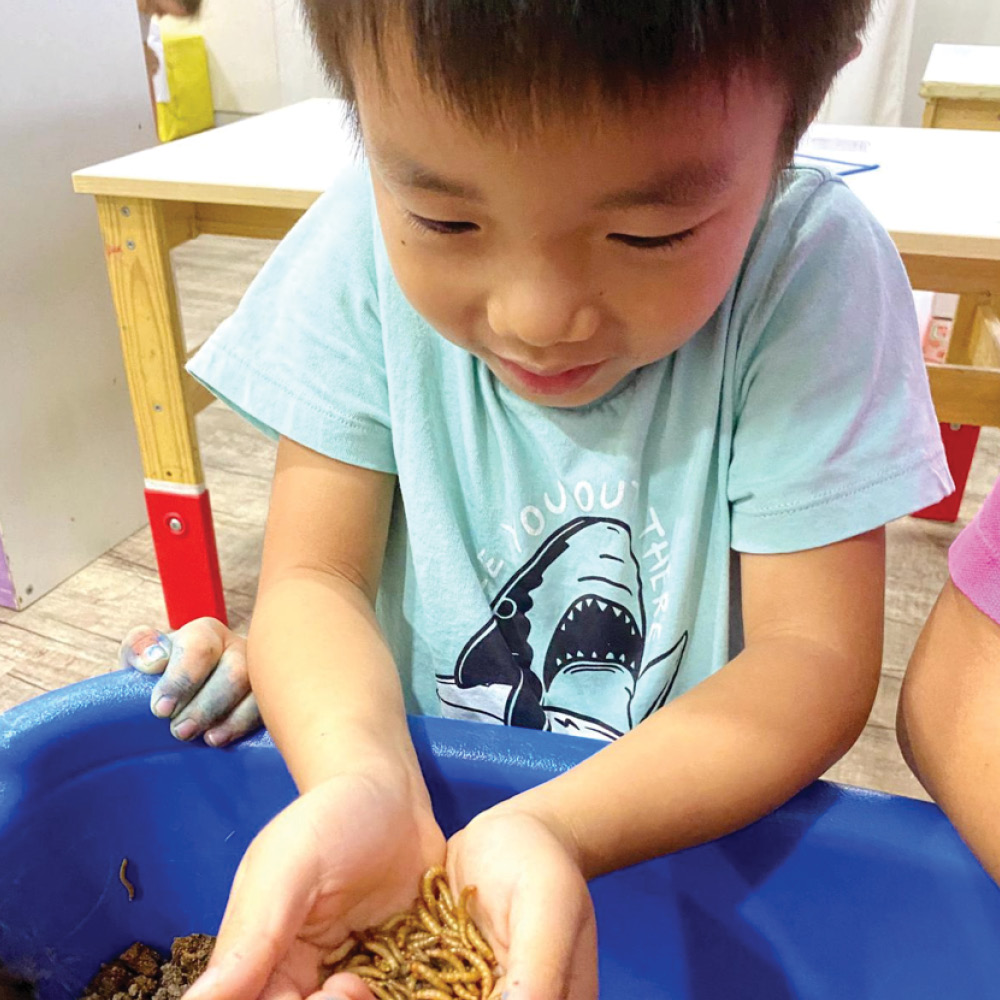 Min & Ted Lin
Parents of Edward
Our son Edward, 6, has been at Rosebrook for nearly 1.5 years as of the end of 2020 and we have been extremely happy with every aspect of Rosebrook. The most important thing is how caring the centre has been and the individualised attention he gets from both his daily developmental facilitators and the senior staff there.
We can wholeheartedly tell how much they care about our son. We have tried a few different schools for him over the years and while getting him to school had usually been a struggle he is now excited to be the first every day at Rosebrook! As parents, we feel extremely connected to our son's growth and learning, and his facilitators update us very regularly of his progress. The 'parent-piece' to a child's development is crucial as well, so the staff have been really supportive with guiding us too.
We finally feel assured that he is in the right hands and it feels like a huge weight has been lifted off our shoulders as parents, knowing that Rosebrook is the right fit for him.
Rosebrook excels in their ability to connect children's heart, mind and body with their daily program that involves a lot of movement, exploration, art, connection and helping one another.
We love how the program is holistic and addresses every part of a child's learning, and strongly promotes kindness and inclusiveness.
Our hearts are full of gratitude and thanks to Rosebrook; Monica, Su, Dana and the whole team. We arrived at Rosebrook through chance with a little one who was full of anxiety and aggression, and now he is engaged, happy, open to new things and is able to self-regulate to a certain extent. When he leaves daily, he beams with positivity and tells us how he can't wait to see his friends and facilitators the day after. To us, this is what we think education should be and we can't praise Rosebrook enough for everything they have done for Edward and our family.