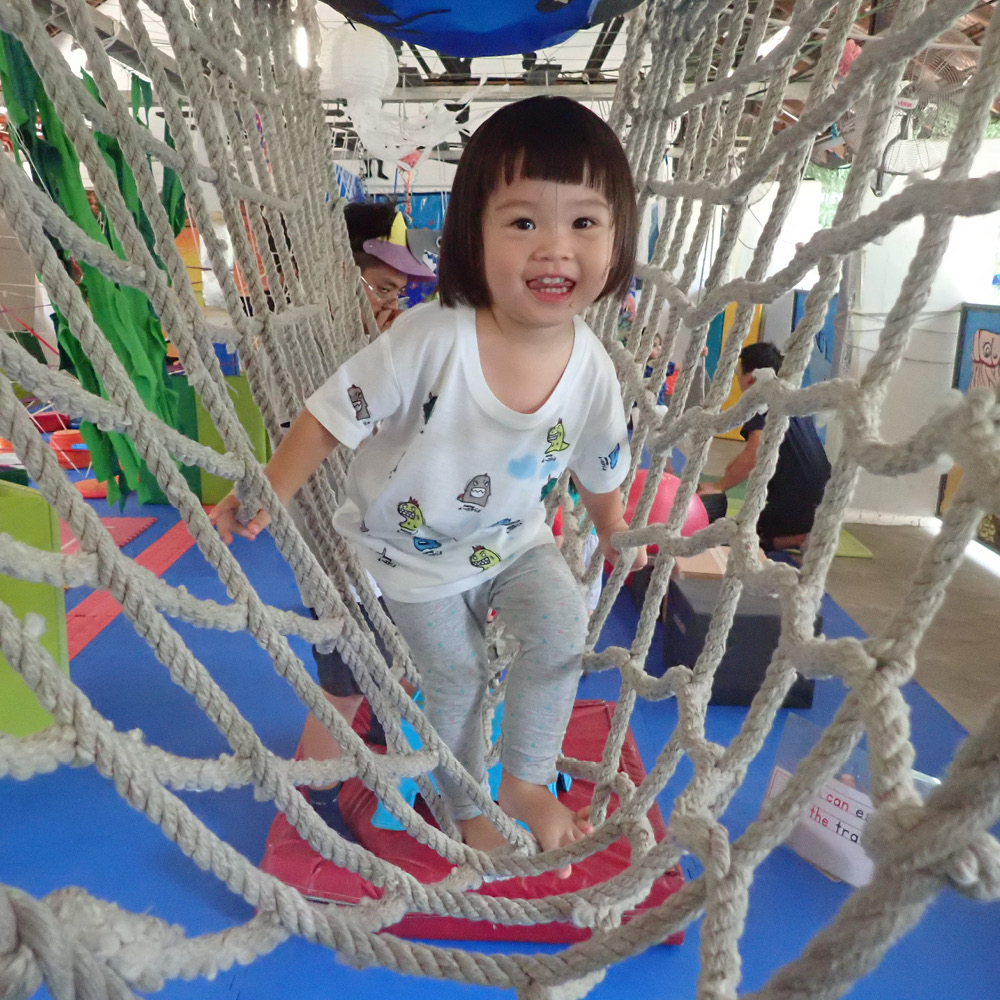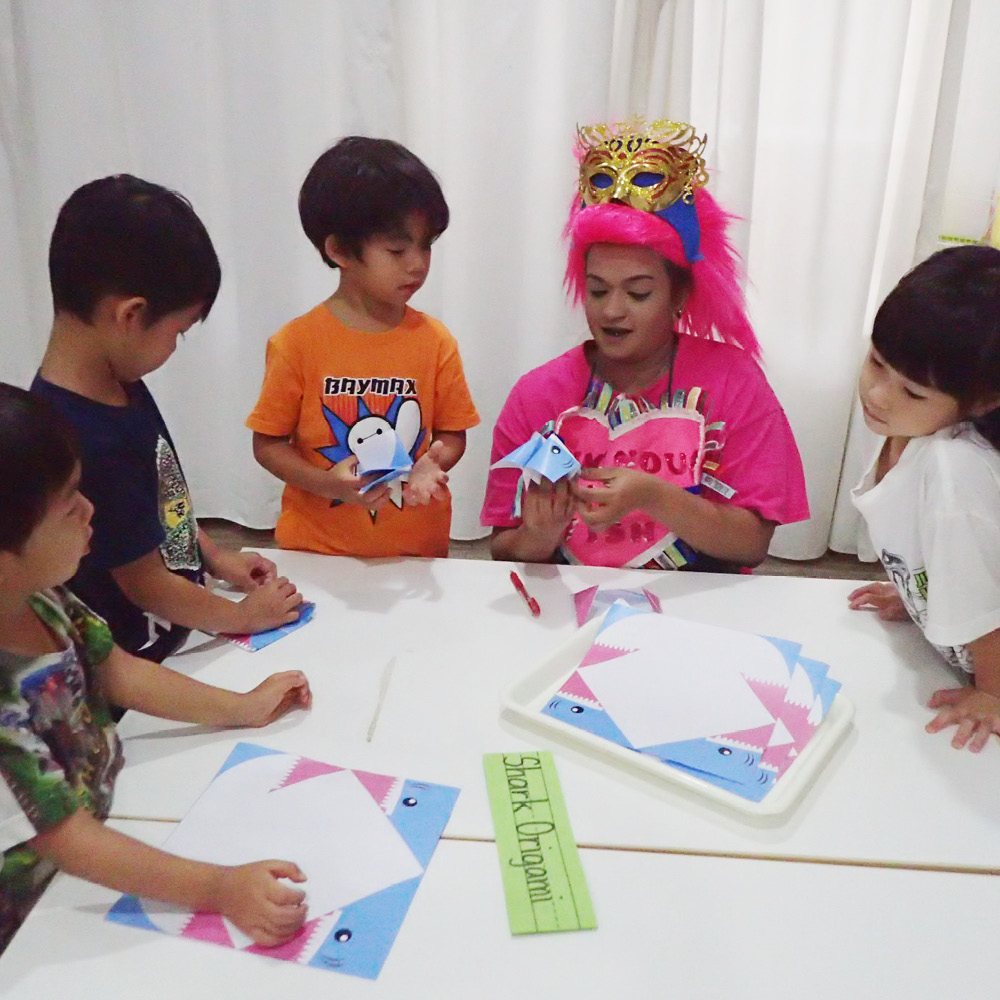 Gary & Mein Chen
Parents of Nicole
Thank you for taking such good care of her.
As much as we are apprehensive of her primary school, it's without doubt Rosebrook was the main contributing factor that helped her from her early days of hardly speaking (even with our speech therapist warning us) to how she is now such a chatterbox in a comfortable environment.
You are doing a very good thing to give back to society. We will always continue to share the great help Nicole got from all at Rosebrook.