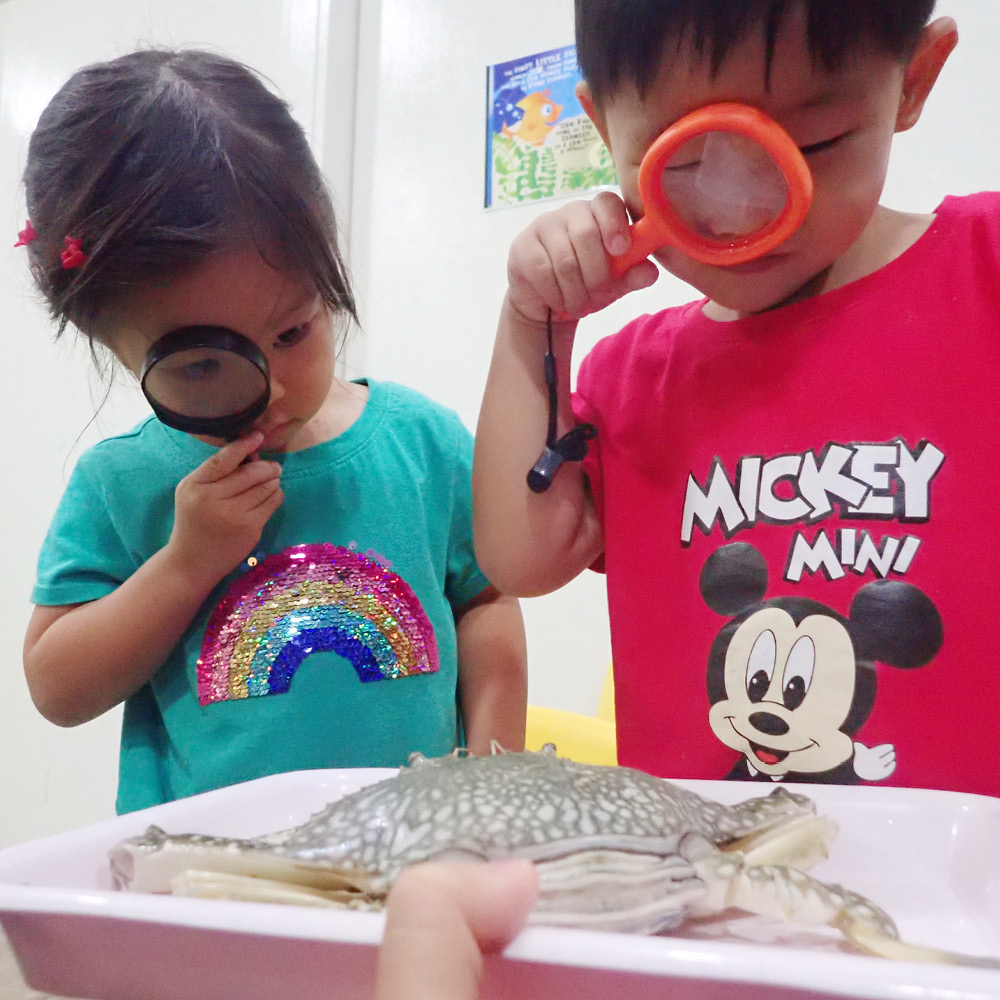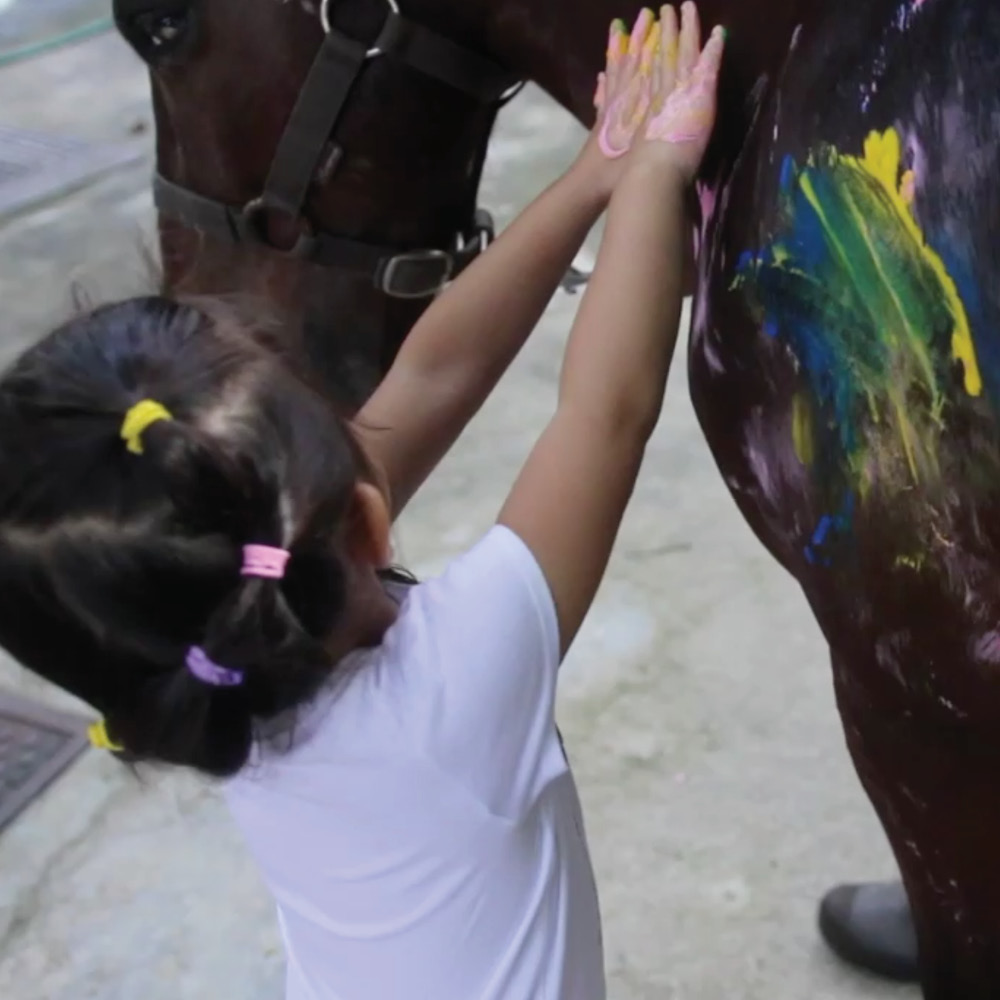 Can someone help me understand my child?
Is your child struggling with:
Focal Attention: Unable to focus on a task or event, Hyperfocusing on a task to an extreme extent
Impulsivity: Acting on a whim, Taking unnecessary risks, Blurting things out, Interrupting conversations
Socialising: Initiating play with friends, Perceiving others' intentions, Relating with those who are different from them (like the elderly or differently abled children)
Communicating: Communicating clearly, Keeping up with conversations, Holding a reciprocal conversation
Completing tasks unaided: Unable to independently complete tasks generally possible for their age
Executing Instructions: Following through with simple/multiple instructions in verbal and/or written form
Sensory Issues: Hyper or hypo sensitive to visual, auditory, tactile, proprioceptive, vestibular inputs; Self-regulation including sleeping through the night, eating, toileting
Giftedness
You might have observed your child experiencing some of these struggles, but are unsure if this warrants further attention. If that's the case, you might find yourself asking "Can someone help me understand my child?"
Learn more about the work we do in Rosebrook and DanaKae Bonahoom, developer of the Heartworks In Motion© developmental model, and how we can help you and your child thrive.