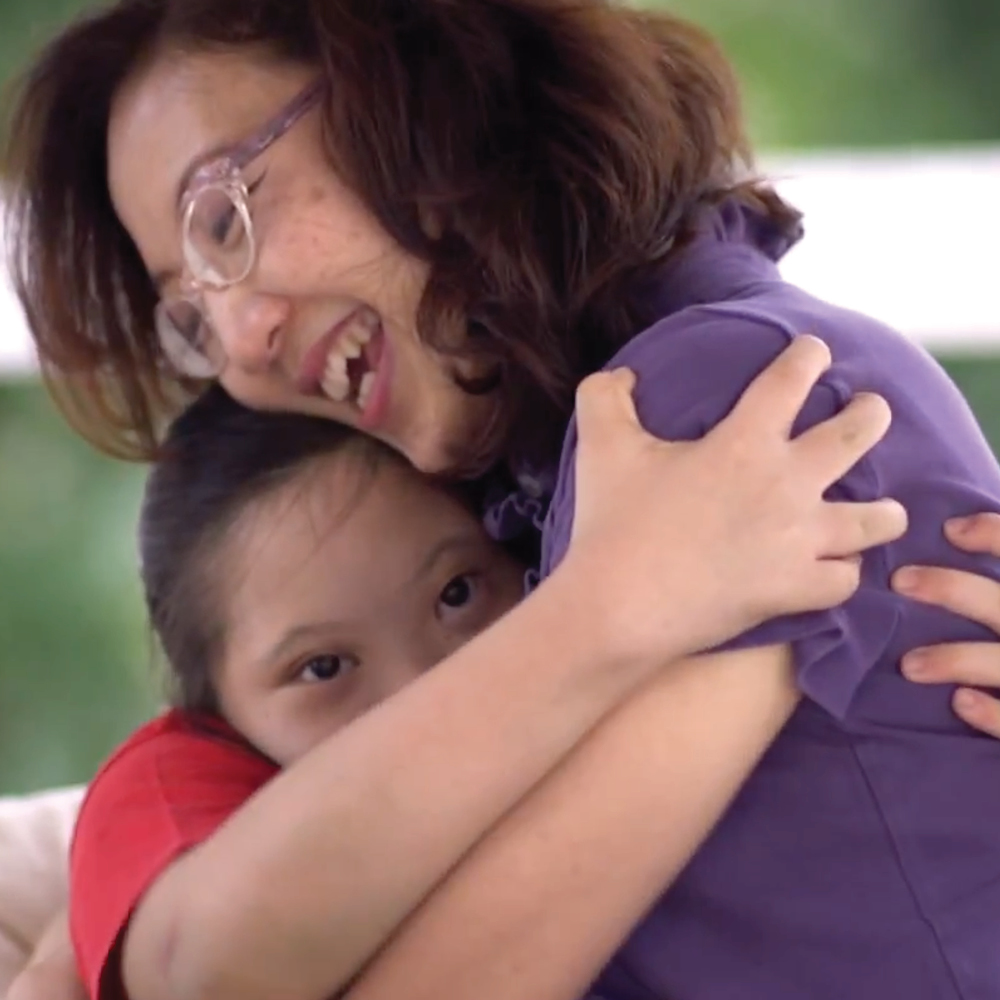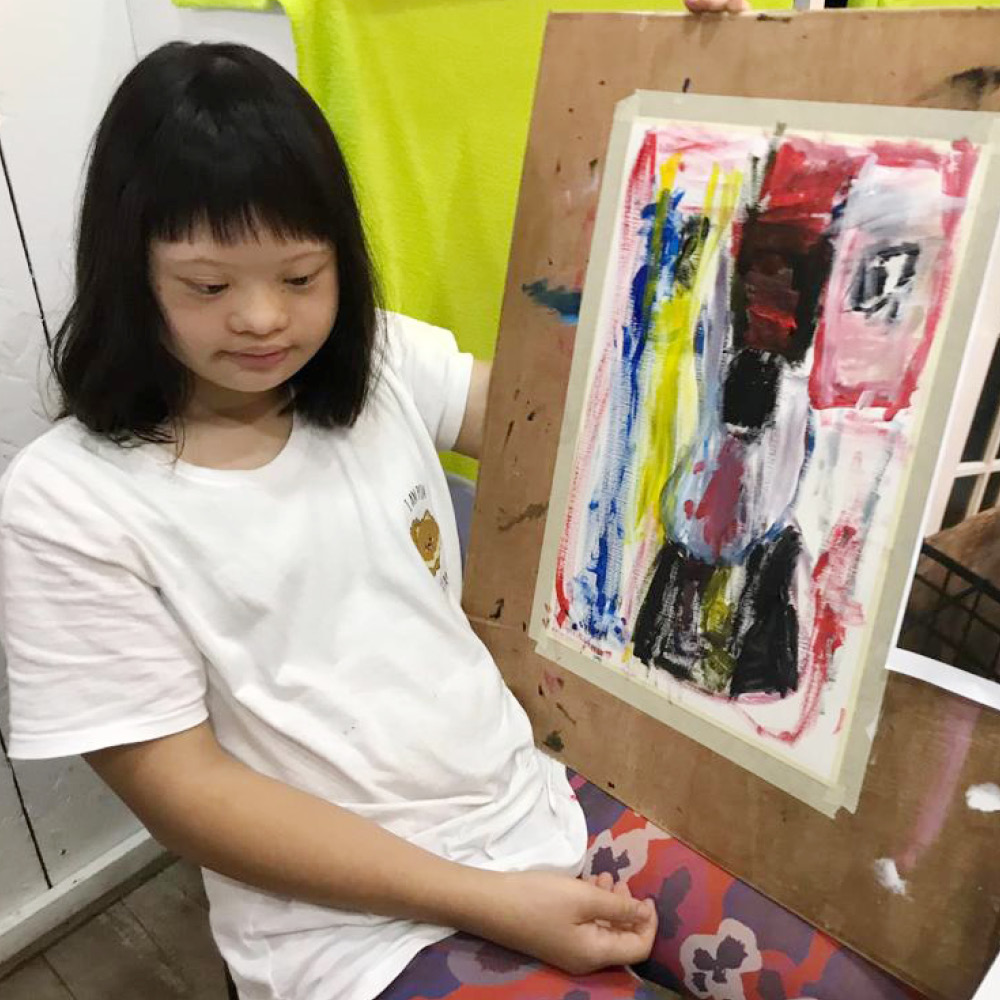 Special Abilities
Sharon Lowery, founder of SmartStart Developmental Learning Centre in in Santa Monica, Los Angeles, USA, shares her thoughts about special abilities and what they entail.
I read a quote from one of my favorite authors, Ann Voskamp, and she asks a simple, but profound question, "maybe there's no such thing as a disability? Only a Special Ability" and it has really impacted us at SmartStart deeply! It changes the whole idea of Special Needs doesn't it! Thinking about how God created all children to be unique and how it's our job, as parents and educators, to figure them out! As my dear friend and Co-Director here at SmartStart, DanaKae Bonahoom, says, "Sometimes children come to be healed and sometimes they come to heal us".
As I sit and think about who will read [this], I would like to offer each of you the idea that also comes from DanaKae, which is that children are a gift from the heart of God and they come to families in all different ways, and all come to love and be loved, to know and be known. Some come with development that is ticking right along and others come with special abilities, and then as parents and educators we have the privilege of having to dig deep, to study, to learn, to grow and to become who that child needs!
For you parents and professionals who have the awesome opportunity to be the deep digging partner with your child with special abilities, (though sometimes as parents of young children, it is still too fresh to feel awesome) it will be the opportunity of a lifetime! You grow and stretch in ways that you never imagined you could or would, and when you get to the other side, where there is a place of perspective, you will be able to say, "If it weren't for the special abilities my child came with, I would not have grown to be the mom, dad, grandma, grandpa, auntie, uncle, professional that I was created to be!"
DanaKae has a life giving blog on her website and I highly encourage you to read her postings. They will speak into your heart, challenge you to grow and to aspire to be the best person the child in your life needs!